By Debra Vogler, senior technical editor
January 24, 2011 — Speaking at SEMI's Industry Strategy Symposium (ISS) in January, Christian Dieseldorff, SEMI's senior analyst, provided an in-depth look at fab construction, capacity, and capex in 2011 and 2012 (see figures).
Listen to Dieseldorff's interview: Download for iPhone/iPod users or Play Now
In this podcast, Dieseldorff walks listeners through fab construction projects by region and device type (LED, non-memory, memory, etc.). He speaks with Debra Vogler, senior technical editor.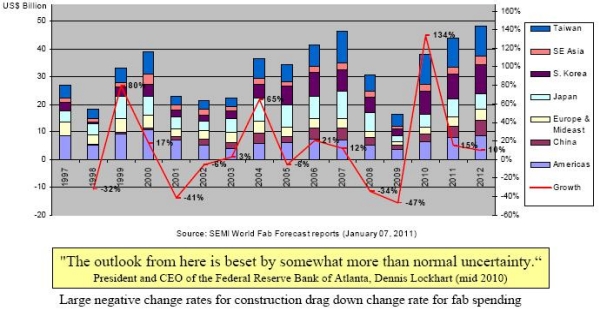 Figure 1. Fab spending on front end facilities (Construction and equipping, including discretes). SOURCE: SEMI
Dieseldorff sees a decline in construction projects in 2011, followed by a double-digit decline in projects in 2012.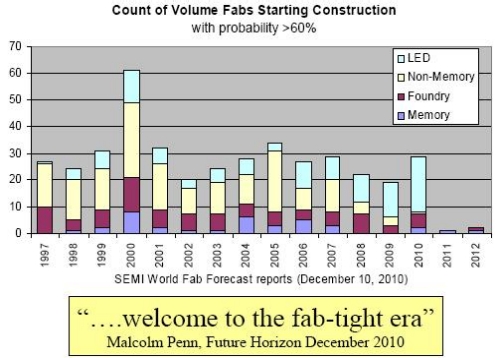 Figure 2. Fab construction projects: Count of fabs vs. type. SOURCE: SEMI
Breaking out LED fabs, Dieseldorff notes that the largest growth regions (capacity and number of participating companies) are China, Taiwan and Korea. For 2011 and 2012, however, there aren't many new LED fabs.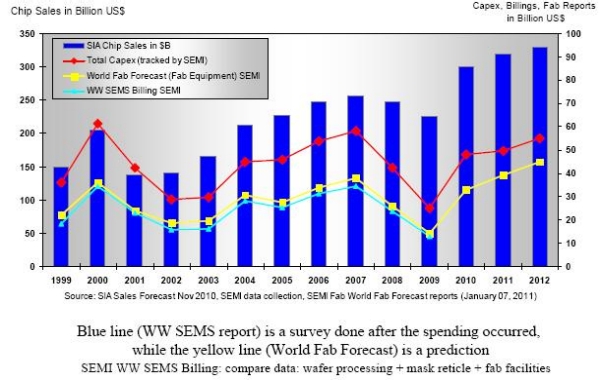 Figure 3. Equipping fabs — chip sales & capex trends: Both riding the same rollercoaster. SOURCE: SEMI
Subscribe to Solid State Technology/Advanced Packaging.
Follow Solid State Technology on Twitter.com via editors Pete Singer, twitter.com/PetesTweetsPW and Debra Vogler, twitter.com/dvogler_PV_semi.