By Debra Vogler, senior technical editor
March 23, 2011 — Emerging LED test standards was one of the topics covered at MEPTEC's The Heat is On event, held in CA this week. András Poppe, PhD, marketing manager in Mentor Graphics' MicReD division, took on a number of important LED testing challenges in his presentation.
Listen to Vogler's interview with Poppe: Download or Play Now
The importance of defining thermal resistance for LEDs was noted by Poppe: some LED vendors neglect the effect of radiant flux (Popt, i.e., emitted optical power) in their calculations, which results in better data than is actually achieved in the field. Still another example where calculations need to be carefully weighed is determining the amount of cooling needed for reliable LED operation (Fig. 1). In this case, hot lumens need to be taken into account, essentially, calculating the light output under real operating junction temperatures (i.e., the actual operating conditions) rather than laboratory test conditions. In the accompanying podcast interview, Poppe explains these concepts.
Junction temperature — performance indicator
Differential formulation of the thermal resistance

Calculation: TJ = RthJ-X x PH + TX
RthJ-X junction-to-reference_X thermal resistance supplied by the LED vendor
PH heating power measured/calculated by the LED user. How?
TX reference temperature (un)specified by the LED user.

Used in the design process to decide if the foreseen cooling is sufficient or not.
Not enough: in case of LEDs, prediction of "hot lumens" is also required.

Figure 1. Junction temperature and thermal resistance calculations. SOURCE: Mentor Graphics
Poppe also presented a comprehensive LED testing solution (Fig. 2), noting that the JEDEC JC15 committee is working on this issue along with the CIE (Commission Internationale de l'Eclairage). Additional comments can be heard in his interview, along with a discussion of challenges associated with testing AC mains-driven LEDs — a major trend because they can be substituted for conventional light bulbs.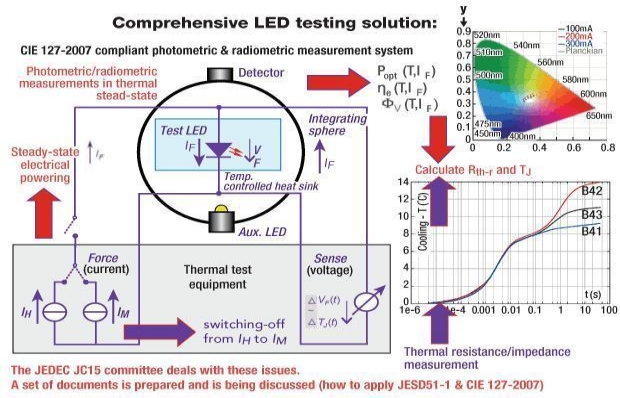 Figure 2. Comprehensive LED testing. SOURCE: Mentor Graphics
Subscribe to Solid State Technology/Advanced Packaging.
Follow Solid State Technology on Twitter.com via editors Pete Singer, twitter.com/PetesTweetsPW and Debra Vogler, twitter.com/dvogler_PV_semi.