By Debra Vogler, senior technical editor
March 1, 2011 – Nanosys' process-ready silicon composites (SiNANOde, Fig 1.) increase lithium ion (Li-ion) battery cell capacity without compromising cycle life. Yimin Zhu, director, battery & fuel cell, at Nanosys, recently spoke at the IEEE Bay Area Nanotechnology Council lunch forum (2/15/11, Santa Clara, CA).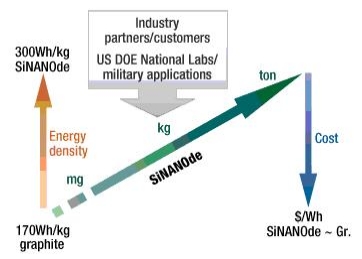 Figure 1. SiNANOde system. SOURCE: Nanosys
The SiNANOde nanomaterial deforms to fill void areas in the carbon anode material matrix and remains intact and fully functional after 100% DoD cycle testing. The technology also demonstrated a >2× capacity improvement using 10% additive in a Li+ battery anode. Nanosys is co-developing battery solutions with several of the world's largest Li+ battery makers, noted Zhu. And volume revenue shipments are expected in 2011. Figure 2 shows the current status of the technology.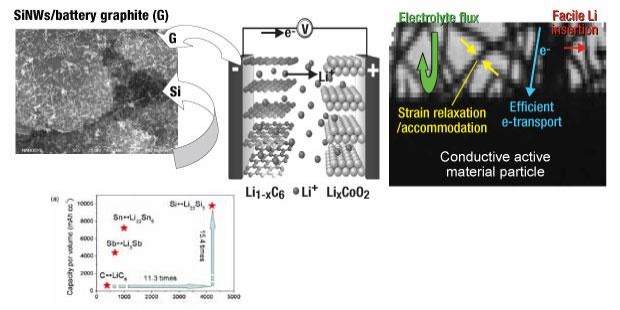 Figure 2. SiNANOde technology status. SOURCE: Nanosys
In his presentation, Zhu noted how the value in the nanotechnology materials revolution is shifting to novel, tunable materials. "Architected materials not only can be processed using the mature means, but also allow the control of microstructure resulting in unique products," said Zhu.

Listen to Zhu's interview: Download (iPhone/iPod users) or Play Now
In a podcast interview at the event, Zhu discusses details on how silicon nanocomposites are being used to accelerate the improvement in storage capacity of Li-ion cells with Debra Vogler, senior technical editor. He outlined how Nanosys was able to overcome some of the challenges in developing the microstructure of its architected materials for energy storage solutions. One of the capabilities the company developed was a new prototyping process, the goal of which was to develop a substrate-free growth process; Zhu describes the process.
Listen to another interview with Nanosys, this one about quantum dots, here.
Follow Small Times on Twitter.com by clicking www.twitter.com/smalltimes. Or join our Facebook group